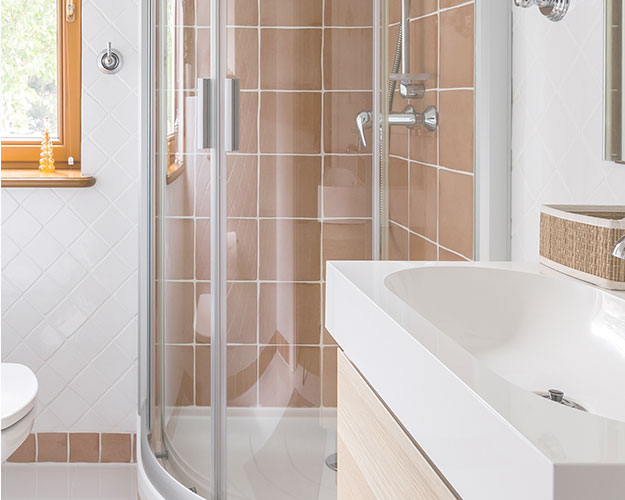 Effram came to our house with many good suggestion for our remodeling project and showed us various options in 3D on his computer. His company gave us a fair estimate for the remodeling project. We have the master suite remodeling done, addition of covered space, master bath, kitchen and some other stuff. Basically more then 3/4 of the house got remodeled by his company. The computer presentation was very good. The work started on the scheduled day. The work progressed as promised and was completed on time. We are very happy with their professionalism and already recommended this company to many of our friends. In fact one of our friends has already used them.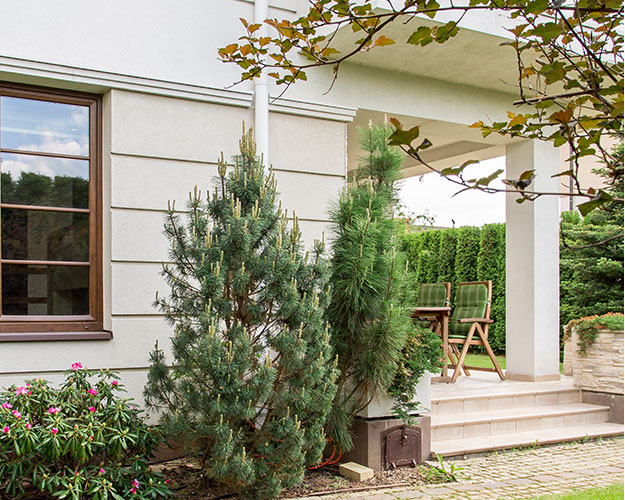 Dream Home put in a new bathroom, and did lots of other updating to my old, neglected, recently purchased house. They did earthquake retrofitting, upgraded my electrical system, installed low-voltage lighting, refinished wood floors and countless other small things. It was one of the best contractor experiences I've had. We lived in the house during the remodel; the men were very professional. We had many different needs, and they were able to meet all of them. I felt that I could count on Dream Home to deliver exactly what I wanted; they were also helpful in making suggestions, modifications, etc. Whenever I needed anything, they were very responsive, even over the weekend. Very nice people.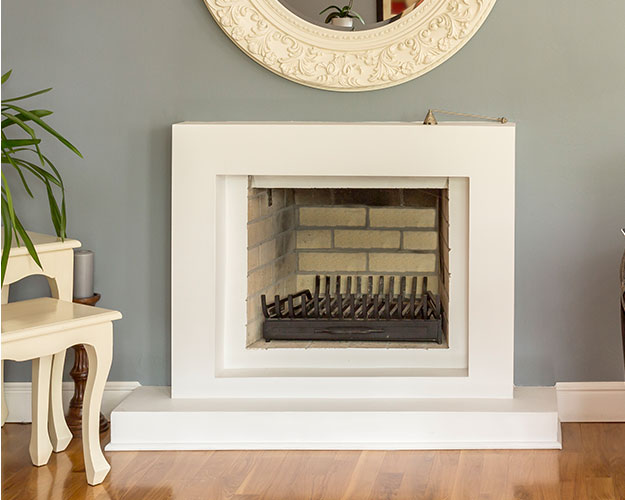 I used Dream Home Remodeling for some remodeling work that I had done. They came out and remodeled my bathrooms, lighting, and some painting. They were very punctual. They were there with a crew and a supervisor everyday. They did a very good job. They were very professional. They were very good about cleaning up after themselves. They were very quick to respond if we gave them a call.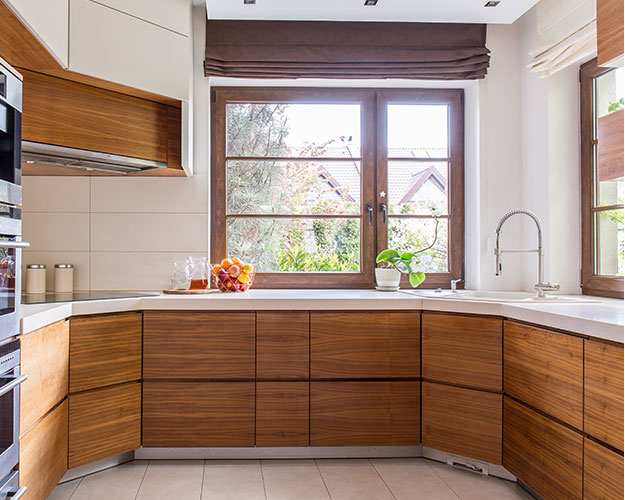 We hired Dream Home to completely remodel our master bathroom and re-paint the inside of our house. Effraim and his crew were punctual, trustworthy, and did an excellent job! The initial estimate was very clear and fair. We ran into a few problems during the process, and Effraim had some very good suggestions and were able to resolve them quickly. We will definitely hire this company again.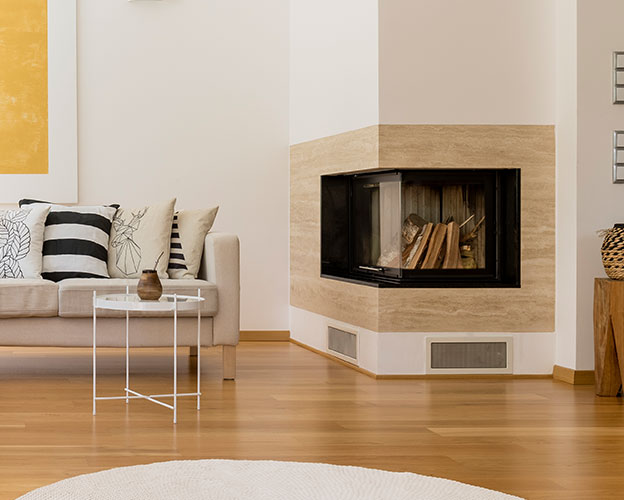 I used the services of Dream Home Remodeling Inc. to build an outdoor kitchen, couple of weeks ago. They were very good and the result was great. They were punctual and organized. They finished the job on time and did a great fantastic job. I liked their services and will use the same in future.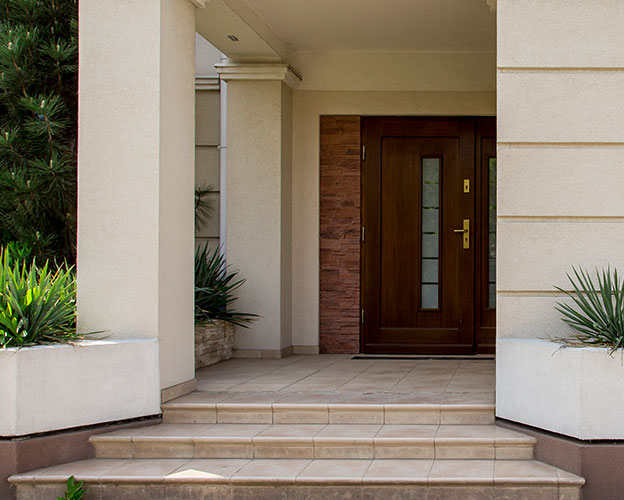 Every single member of Dream Home Remodeling did a fantastic job on our kitchen! They were incredibly knowledgeable, professional, and quick to respond to all questions and concerns we had during the process. Highly recommended!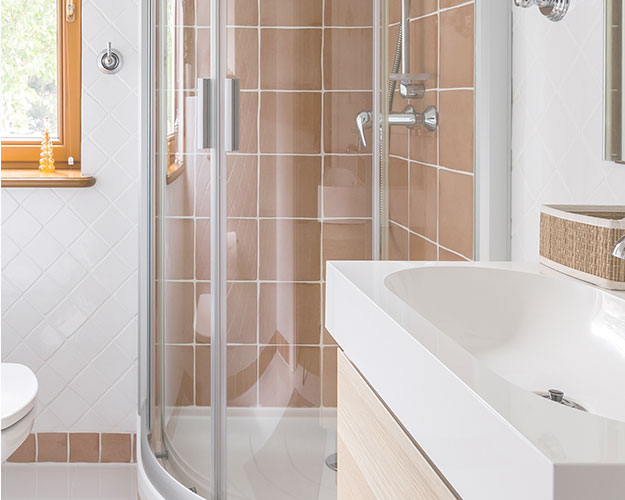 We remodeled our kitchen in 2006-2007, stripping the old kitchen down to the studs and starting over. It also involved a small amount of rebuilding (moving a doorway, enlarging an archway into the next room, replacing a window), but nothing major. We were very happy with Dream Home Remodeling (and we still are, which is a good sign!). We had a plan from an architect for the rebuilding part…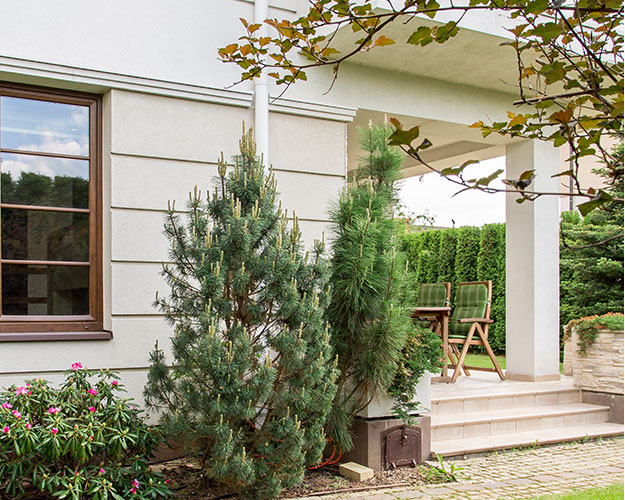 After having a not so good remodel on our master bathroom that lasted 9 months and the guy going bankrupt during the middle of it. We were hesitate to move forward with a kitchen remodel. However, our neighbor had hired Effram at Dream Home and recommended them. After reviewing their input here on Angies list we decided to hire Dream Home. And I'm glad we did. After meeting with…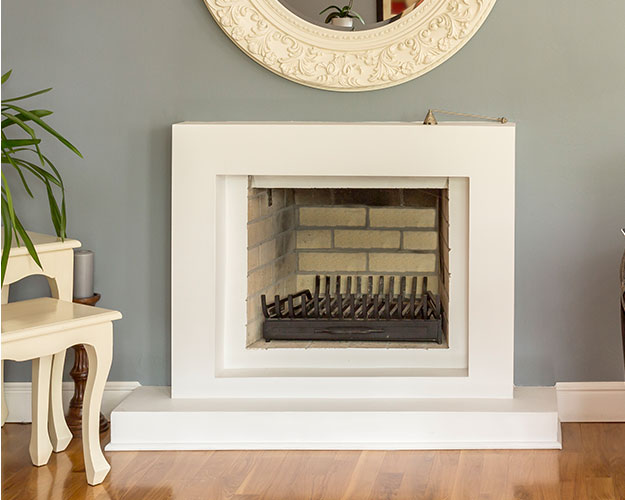 I have never given a 5 star rating in my life, this will be the first exception, not to imply that construction went off without a hitch, all construction involves some hiccups but I can truly say that they handled every aspect of my job with a professional approach every moment, we signed after getting more then 9 quotes, however on every one of those quotes I felt some reserve in making the deal…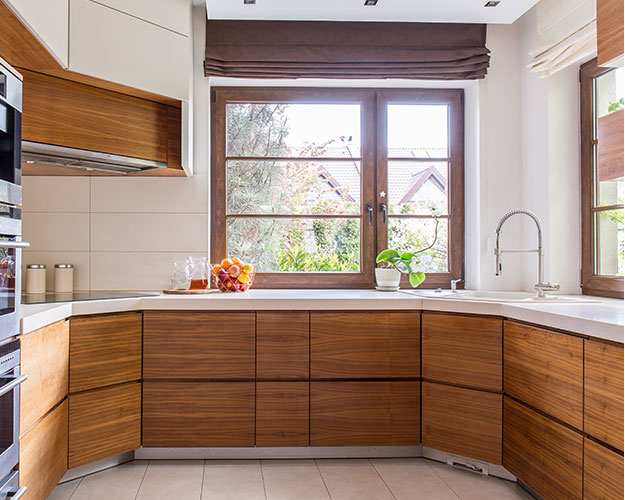 DHR completely renovated my home. Kitchen, bathroom, family room, living room. The house came out much better than I would have guessed. They are patient, knowledgeable and excellent at their craft. Thanks to Effram, Daniel and team.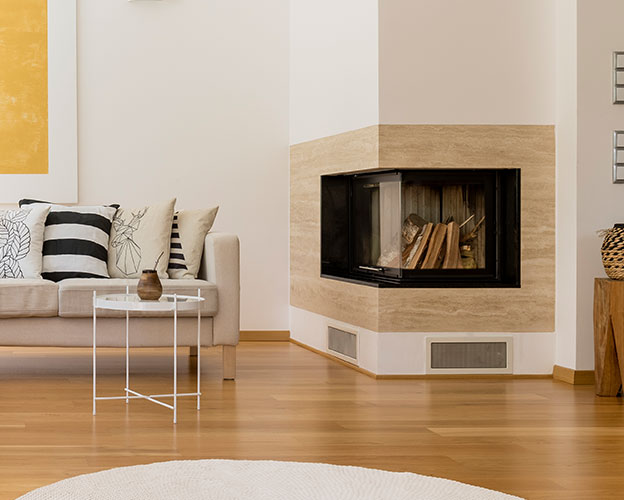 Dream Home Remodeling did an excellent job of putting my kitchen back together after a water leak. This was a big job, $14,300, and was done with top quality workmanship. Daniel Perry was at the job almost every day checking on things. He kept me informed all along the way about what would happen next. His subcontractors were all excellent. They cleaned up at the end of each day…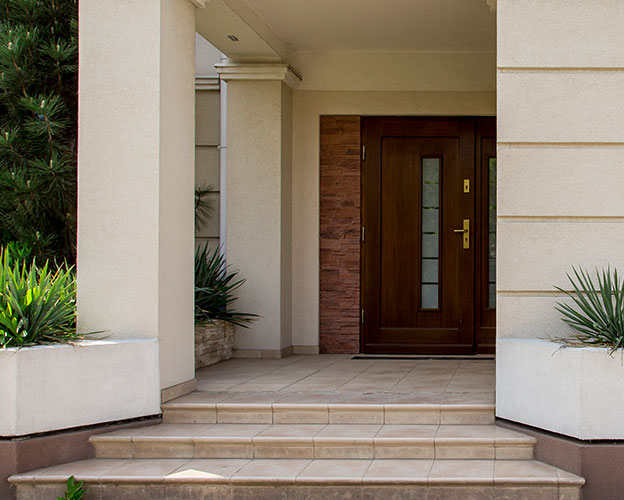 We are truly enjoying our experience with Dream Home Remodeling. They have finished remodeling one of our bathrooms and are currently working on the second. They are patient, professional and wonderful to work with. I would highly recommend them for any remodel project!!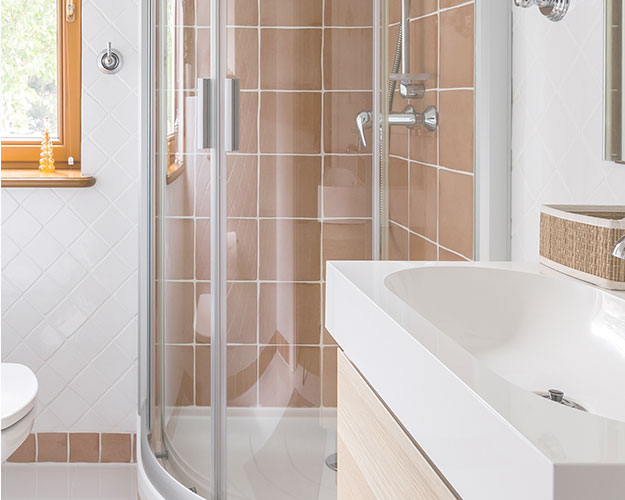 I would give them a high rating. They were very nice. Cost was the deciding factor.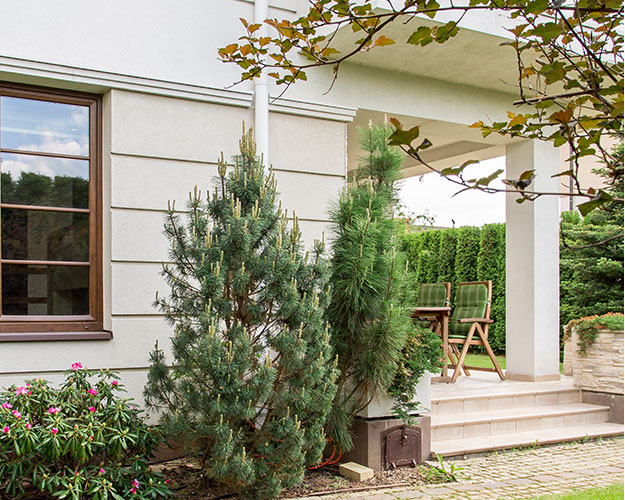 Efram, Daniel and their subcontractors are highly professional, hard working, and honest. They are priced fairly compared to the competition and do excellent work. When they say that you will be happy with the finished product, they mean it. Our loft addition and complete bathroom remodel turned out beautifully. I recommend them for your next project!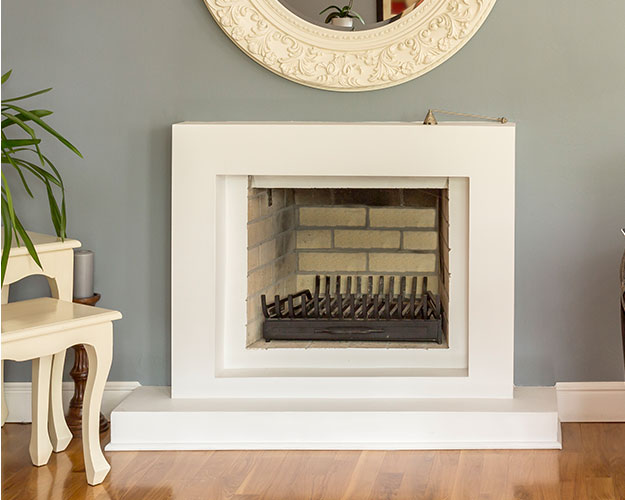 Everyone at Dream Home Remodeling was professional, on time, and the individual workmanship was great. We are very pleased with our beautiful new bathroom and I have no qualms about recommending them to friends and family. My 2nd time with using someone through Service Magic and I was very happy that I checked their recommendations again.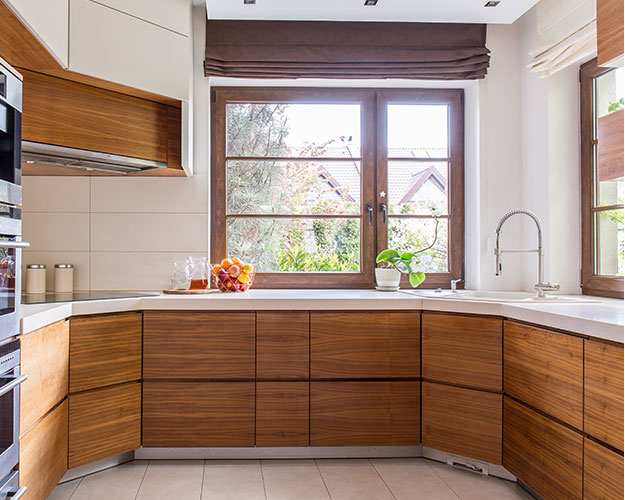 We had a wonderful experience. They were quick and on time. The work is beautiful and everyone that we worked with were pleasant and professional.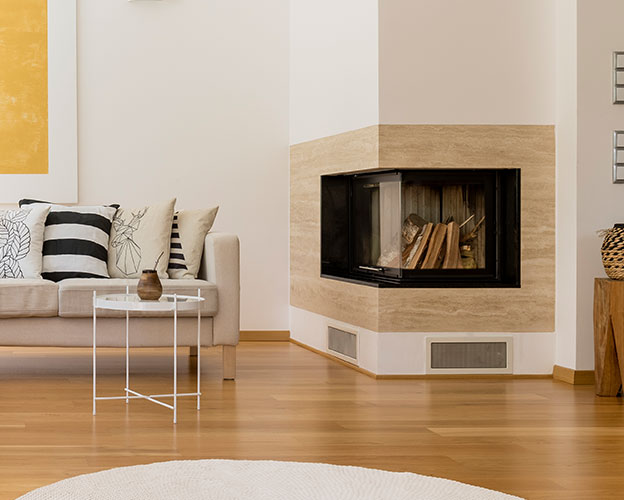 Experienced and efficient; top quality work all around.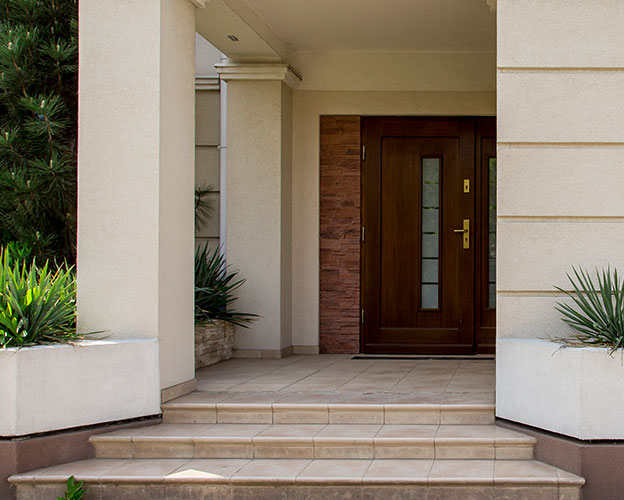 The project came in on budget. Everyone who worked on it was unfailingly polite and careful and they always showed up when they said they were coming. Nothing was damaged, including the building in which our condominium is located. The entire crew was very willing to do all sorts of small extras, and they consulted at every step to make sure the project came out exactly as I wanted it.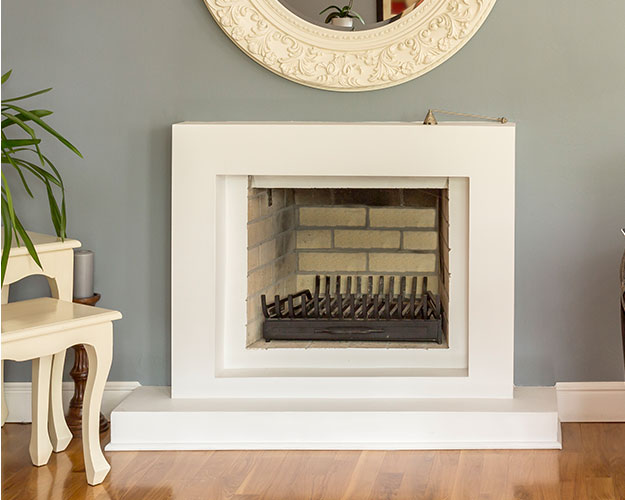 Dream Home Remodeling did excellent work right from the beginning. The presentation was impressive because Effram Perry provided computerized drawings the first time he was here. This company was easy to work with. The crews were on time, courteous, and ready to work. Even after a few delays in receiving materials, they still finished on time. They left the house clean in the evenings, and did an…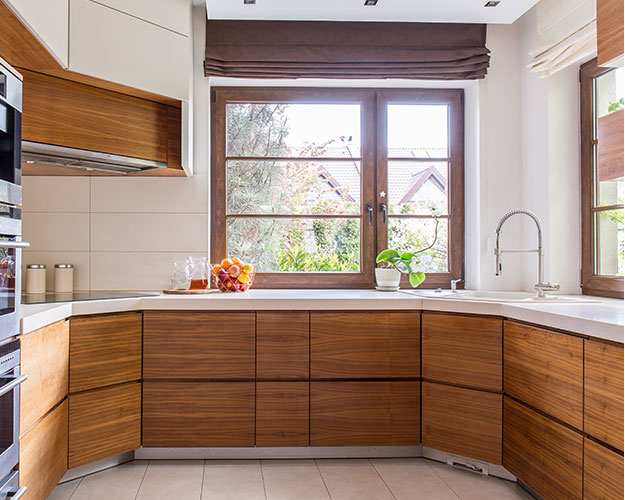 We have completed the remodel and moved into the house almost 6 months from the beginning of demolition. What a transformation! The house went from a 1975 ranch tract home that was dark and dingy to a 2007 open, bright beautiful house. Every room was either remodeled or upgraded. At the house warming, everyone asked who designed the house- it was Effram Perry of Dream Home Remodeling…