Home Renovations
Dream Home Remodeling gives you the peace of mind to make your home renovation a genuine dream. We are fully bonded, licensed & insured with over 20 Years of experience serving Los Angeles and the San Fernando Valley with additions, door and window replacement, room expansions, roofing, kitchen remodeling, bathroom remodeling, fireplace remodeling, custom driveways, swimming pools, statuary water gardens and fountains, sunrooms, patios, decks, gazebos, wood and vinyl fences, masonry walls, and custom walkways.
Dream Home Remodeling has the ability to help you plan and see your dream home before work begins with in-house designers, 3-Dimensional CAD Drawings (Computer Aided Design) and renderings, and floor plans. Additionally, Dream Home Remodeling has a no obligation free estimate and a no hidden fees. Any changes in your project specifications and costs require your approval prior. Dream Home remodeling is dedicated to making your next remodeling project a fantasy, not a nightmare. Communication is a key factor in a smooth remodeling project, that is why daily jobsite meetings with our clients are standard.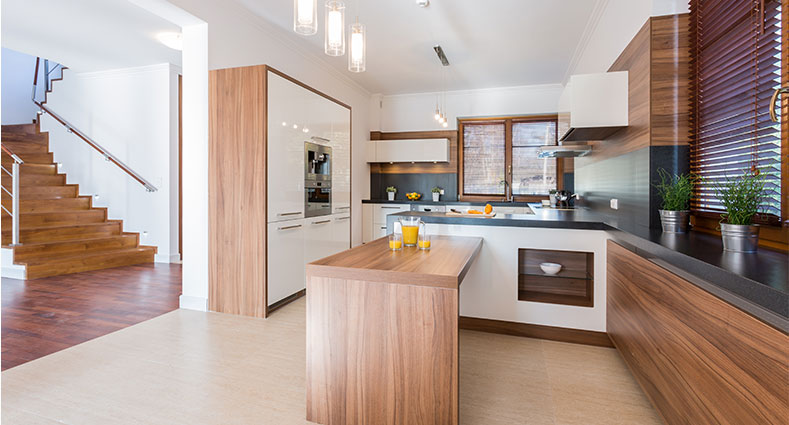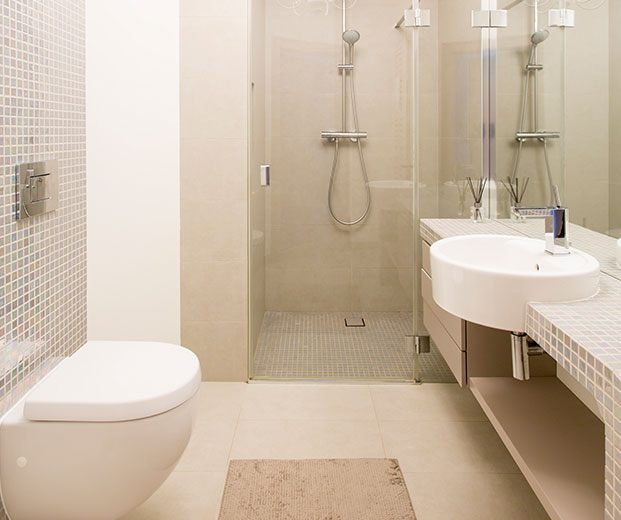 Free
Consultation
Clear contracts,
no hidden fees
Professional
& honest workers
Personal assistance and
service
Modeled plans,
you see what you get
Available Services
Complete Kitchen Design, Bathroom Design & Remodeling
Entire Home Remodeling – Top To Bottom
CAD – Computer Aided Design drawing services for your project
Upgrading and renovations to current decor and materials.