Make Your Home Renovation A Genuine Dream
20 Years Of Experience
Serving Los Angeles And The San Fernando Area
Our Story
We Will Make Your Home Renovation A Genuine Dream
We're Here to Help
We Look Forward To Hearing From You.
What We Do
We Care About Your Remodeling As Much As You Do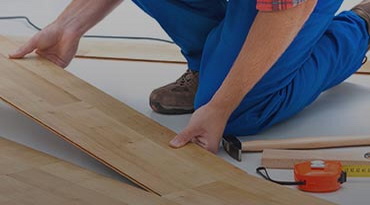 Our Services
Dream Home Remodeling gives you the peace of mind to make your home renovation a genuine dream.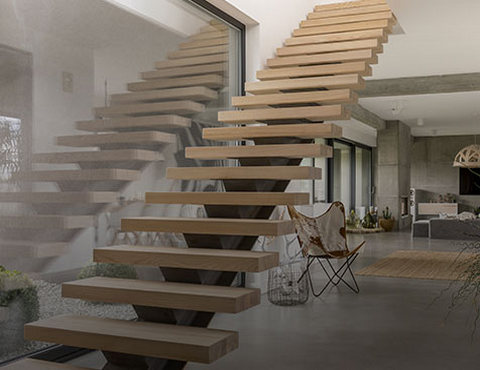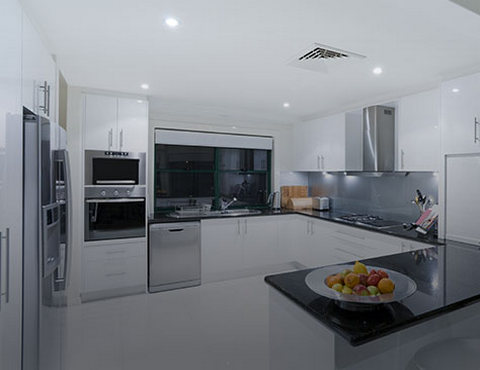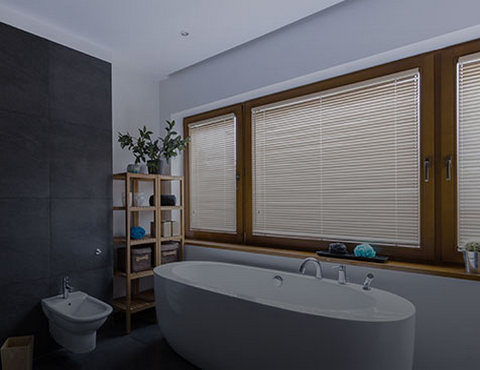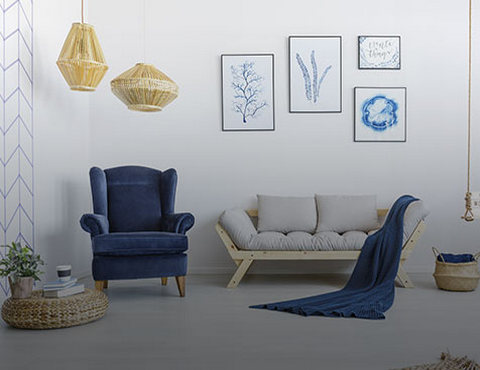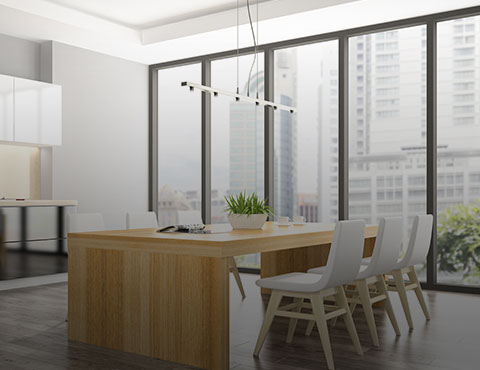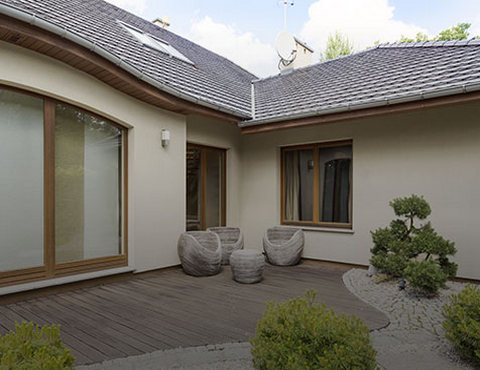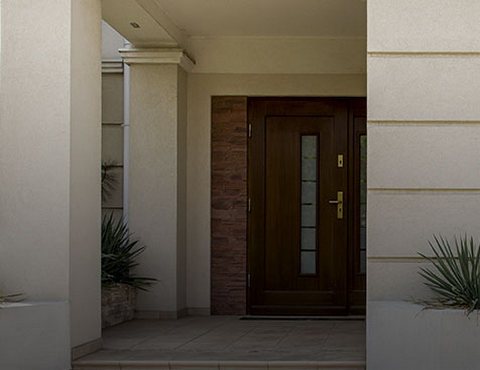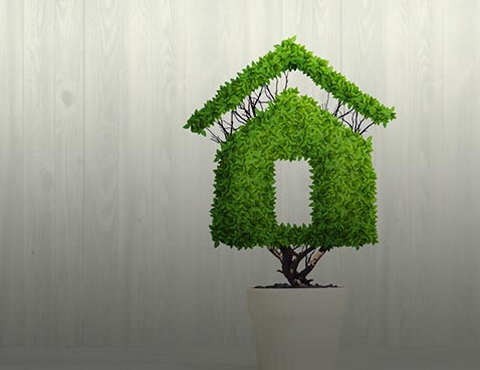 About Us
Dream Home Remodeling has the ability to help you plan and see your dream home before work begins with in-house designers, 3-Dimensional CAD Drawings (Computer Aided Design) and renderings, and floor plans. Additionally, Dream Home Remodeling has a no obligation free estimate and a no hidden fees.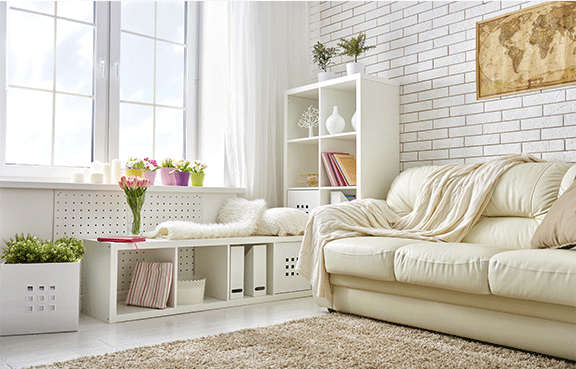 Communication is a key factor in a smooth remodeling project, that is why daily jobsite meetings with our clients are standard.